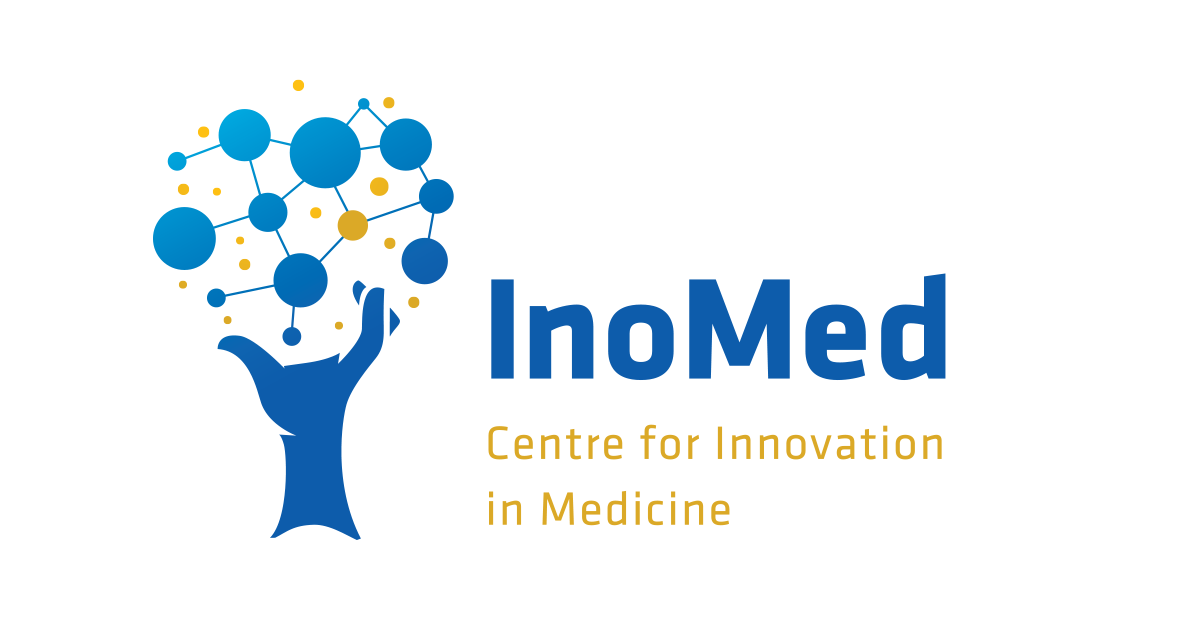 In Romania, a high level event was organised on the occasion of the European Biotechnology Week – the fourth edition of the Conference on Personalised Medicine, which took place on September 24, 2019, under the theme "Innovation lies in our genes".
The symposium "Added value of biotechnology and biologic drugs in the Romanian healthcare system" represented an important part of the event. The conference gathered representative of the authorities, academia, professional societies, patient associations and industry. CAR-T therapies, genomic medicine were some of the subjects discussed. The perspectives for implementation in the Romanian healthcare system were also addressed. The event included a debate between experts and governmental representatives about the challenges regarding the use of biologics in the Romanian healthcare system.
Dr. Attila Fejer, President of Local American Working Group (LAWG) stated at the beginning of the symposium: "17 countries in Europe are organizing events this week and Romania is among them. Moreover, today's conference is the only event in Romania that addresses this topic. In the last period more has been discussed from the point of view of the segregation between biological and biosimilar. The best option for the patient should always be chosen. This is our vision."
You can find the full article from the conference here (in Romanian).
At the end of the conference, to better highlight the subjects discussed, the organisers also recorded an interesting debate between Dr. Marius Geanta, Dr. Ovidiu Pop, from University of Medicine and Pharmacy Oradea and Dr. Nicoleta Antone, from the Oncologic Institute of Cluj-Napoca, moderated by our editor, Dr. Bianca Cucos. Please note that the recording is in Romanian language.
You can also browse through many interesting videos around biotechnology developed by Raportuldegarda.ro, a media platform. They published prior to the conference a series of videos explaining key concepts regarding biotechnology – biologic medicines, cell therapies, gene therapies, biomarkers, bioinformatics.